High Point, NC, 9th May 2022, ZEXPRWIRE, iHemp has been providing its customers with Delta 8 THC Gummies to help with their sleep. The gummies can be a great way to possibly get enough sleep, and iHemp is committed to continuing to provide CBD gummies to their customers. Thanks to the Delta 8 THC Gummies, people struggling with insomnia might get the rest they need.
iHemp ensures that its store is always equipped with the most potent Delta 8 THC Gummies so people might get the relief they need from their sleep troubles. The team is passionate about customer satisfaction and will always go above and beyond to help customers find the right product for their needs. If you're struggling with insomnia, be sure to check out iHemp's Delta 8 THC Gummies!
"Our Delta 8 THC gummies have been assisting our customers with insomnia by helping them to possibly get enough sleep and revitalization. We're always striving to provide our customers with the most potent products so they might get the relief they seek. If you're struggling with sleep, our Delta 8 THC gummies could be just what might help you; visit our store today to check them out." – said iHemp CEO, Khaled Isa.
If you're one of the millions of people who struggle with insomnia, you know how frustrating it can be to try to get a good night's rest. Traditional medications often come with undesirable side effects, and many people are looking for natural solutions that don't require taking pills. iHemp's Delta 8 THC Gummies might help you get the sleep you deserve by providing a natural means of getting enough rest.
The active ingredient in these gummies is delta 8 THC, which is a cannabinoid that occurs naturally in hemp plants. Delta 8 THC has been shown to provide numerous benefits, including helping people to relax and fall asleep. If you're looking for a natural way to get a good night's sleep, iHemp's Delta 8 THC Gummies, like the Canna8 Delta 8 Gummies, might be just what you need.
"We have noticed that the Canna8 Delta 8 Gummies has been getting a lot of love lately from our customers because of its possible sleep-aiding benefits," says iHemp CEO Sam Isa. "We're excited to see what else our customers will discover about this product in the future and welcome new customers to try it for themselves."
If you're interested in trying out iHemp's Delta 8 THC Gummies for yourself, you can visit any of their physical store locations in Winston Salem, North Carolina, and High Point, North Carolina. The Gummies are always stocked, so you can rest assured that you'll be able to get your hands on them whenever you need them. You can also find a variety of other CBD products on their website, including tinctures, topicals, edibles, and more.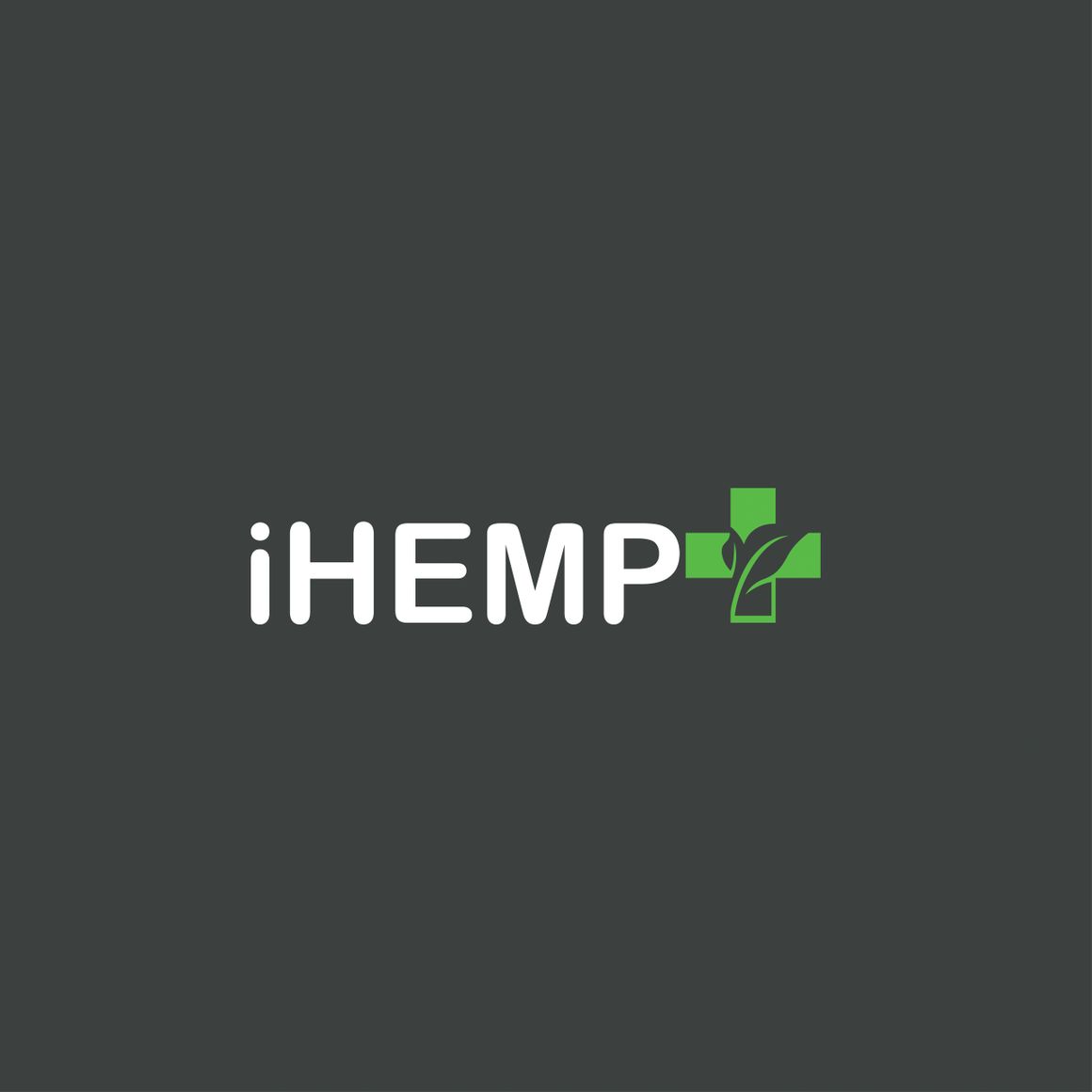 Media Contacts
Company Name: iHemp
Email: [email protected]
Address: 2100 North Main St #104, High Point NC, 27262
Facebook: https://www.facebook.com/IHemp-111594854682235
Pinterest: https://www.pinterest.com/visitshopihemp/
Tiktok: https://www.tiktok.com/@shopihemp
Youtube: https://www.youtube.com/channel/UCWhYcSLx412hxks73j2V-DA
Quora: https://ihempsspace.quora.com/
The post iHemp's Delta 8 THC Gummies has been aiding sleep in 2022 appeared first on Zex PR Wire.
Disclaimer: The views, suggestions, and opinions expressed here are the sole responsibility of the experts. No Sahyadri Times journalist was involved in the writing and production of this article.